---
Limited Edition Prints



The Water Nipper - $180.00 18" x 24" (390 Printed)




Twilight of Airmail - $150.00 7.5" x 34.5" (90 Printed)




Sceviour's Sawmill - $125.00 8.5" x 35.5" (390 Printed)




Dr. Hugh Twomey - $170.00 (50 Printed)
A single canvas rendition is available for $250.00




"Botwood WWII 1939-45" & "Salute to Our Veterans"
$150.00 ea., $260.00 for the set. (50 printed)

Shipping for above items is a flat rate of $25.00 within Canada.


Greeting Cards (Generic, Set of 5) - $25.00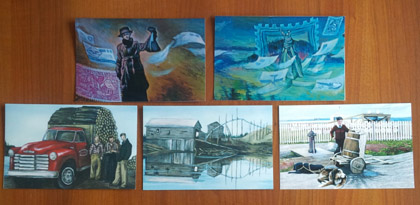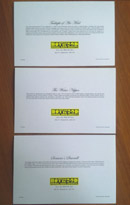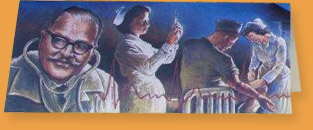 Dr. Hugh Twomey - $4.95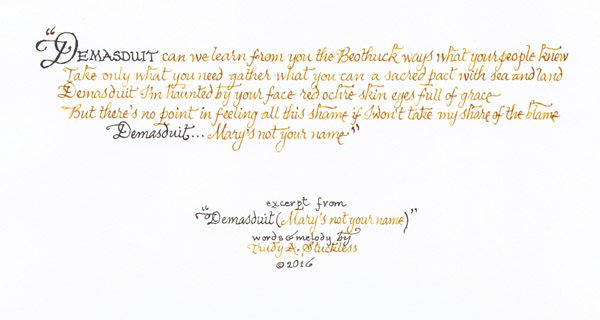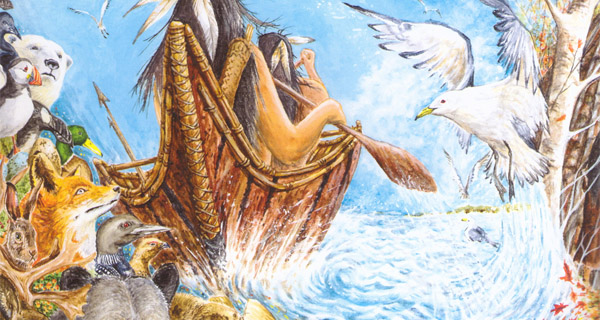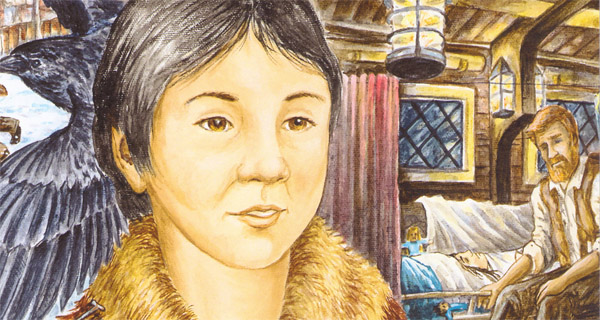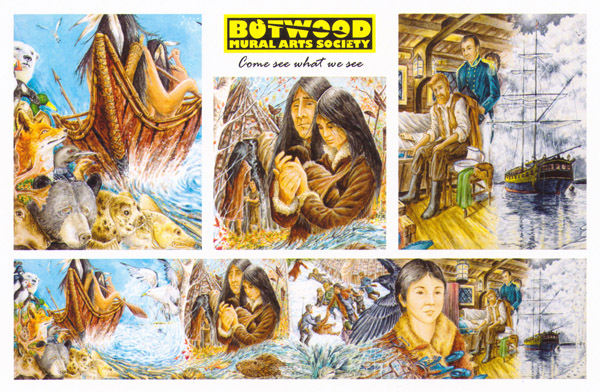 Clash of Cultures - $4.95 Each
8.5" x 5.5"; Envelopes included
Shipping: Free

All prices are subject to HST.
To order, please contact botwoodmuralarts@gmail.com or 1 (709) 257-3306 with the item, quantity and payment method you choose. An administrator will respond promptly.
Accepted methods of payment are VISA, Mastercard and Paypal.